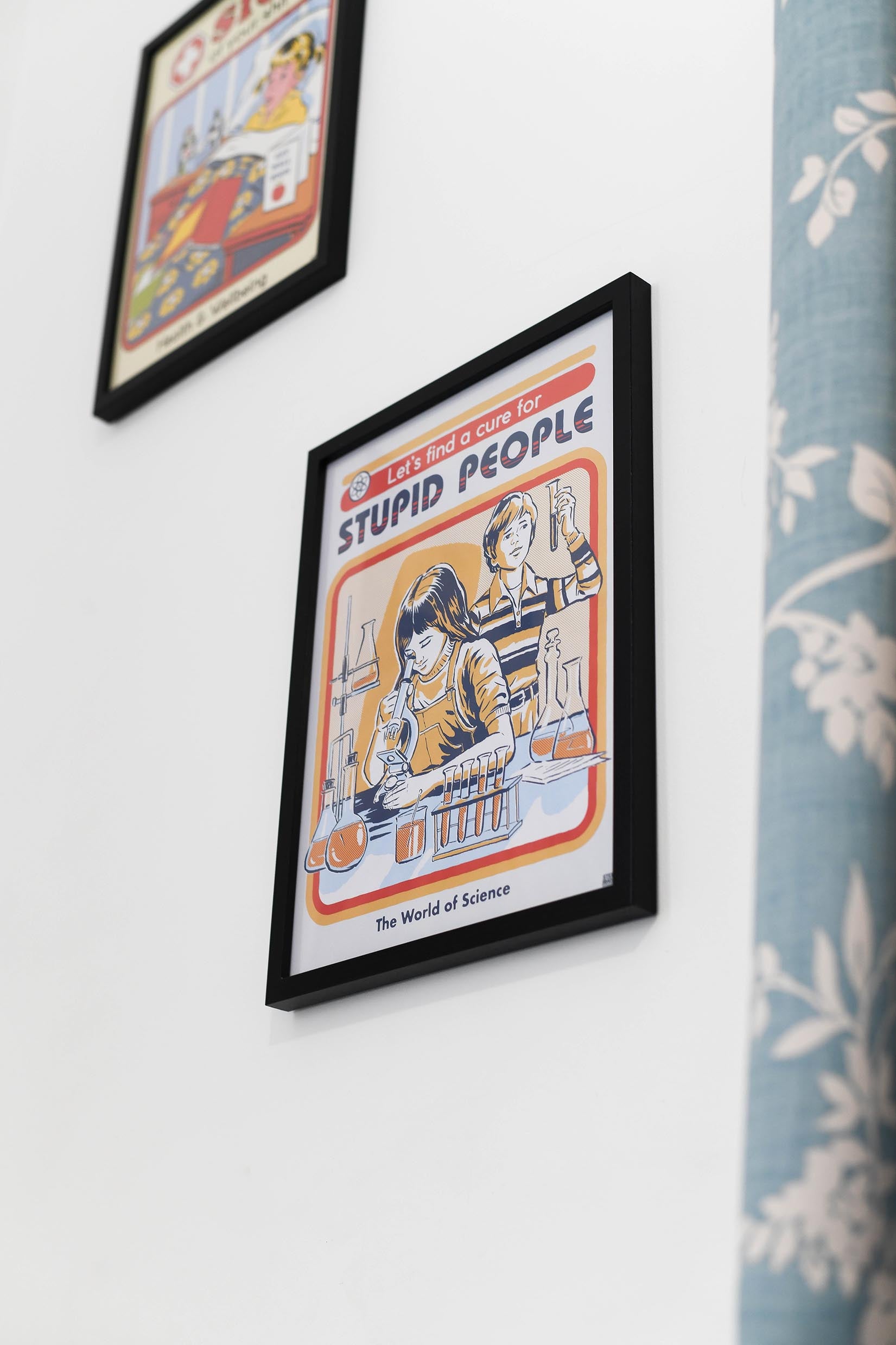 Bland Uni Room On A Budget
Moving into university accommodation can be a daunting experience. But with the right decor elements, you can transform that bland, standard-issue room into a cozy, personalized space without straining your student budget. Here are some must-have items to elevate your uni room:
1. Fairy Lights
These are non-negotiable for any student room. Forget the dreary uni lamp and bring in a warm, homely vibe with fairy lights. They add a unique touch, setting your space apart from the rest, and making those late-night study sessions a bit more bearable.
2. Fake Plants & Cacti
Add a splash of green to your room with faux plants and cacti. Not only are they maintenance-free, but they also infuse life into those monotonous magnolia or cream walls. Whether it's a potted plant on your study desk or a cute cactus on the windowsill, these green additions are a must.
3. Posters and Prints
Express yourself with posters and prints that resonate with your personality. From music legends to abstract art, this is your chance to make a statement. And there's no better place to find the perfect piece than right here, with our curated range tailored for students like you.
View our collection of Best Sellers Here 
4. Collage Wall Kits
Show off your individual style with our unique collage wall kits. These kits let you flaunt your tastes and memories, all while optimizing your room's space. At just 6x4 inches, you can easily fit a multitude of these posters in snug areas or as a backdrop behind your computer monitor. It's a stylish and efficient way to personalise your student space.
Remember, your uni room is a reflection of you. So, take the time to decorate it in a way that makes it feel like home. With these budget-friendly additions, you'll have a room that's the envy of your floor in no time!